About our Category Management department
The category management team ensures that our products are displayed perfectly in our webshops and ordering system. You provide advice on product offering structure, price positioning and profitability. You work closely with colleagues from sales, marketing, supply chain and suppliers.
Your product content ensures that customers can easily order in our webshop. You write content in line with our SEO strategy, with the aim of attracting as many visitors as possible to our product pages. In addition, you are the expert for colleagues who have questions about our products.
The team is ambitious, young (in spirit) and motivated. We are surfing a wave of growth opportunities. Your colleagues are international and diverse and there is plenty of room to be your unique self. The category management team is working hard to improve and expand our product range. As a category manager you get a lot of room to achieve the set goals in your own way.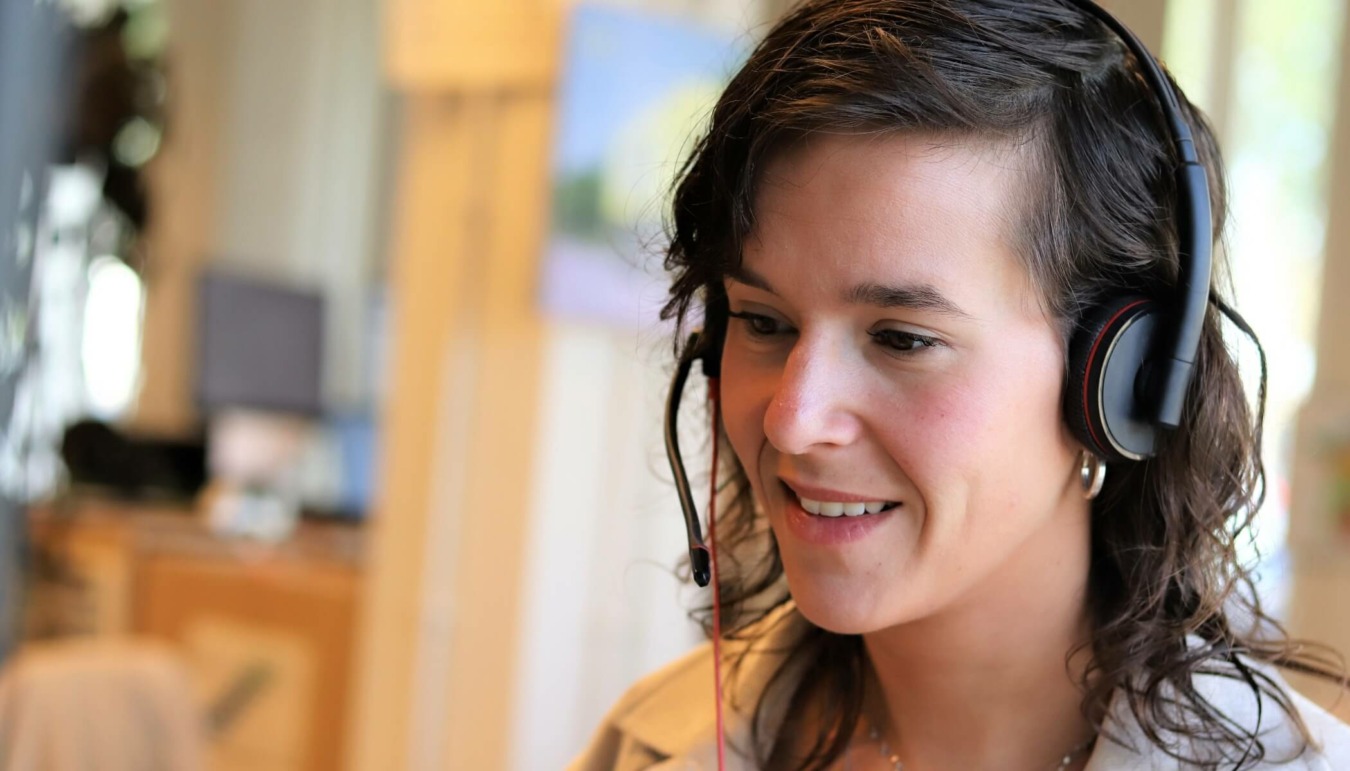 Your future colleagues tell