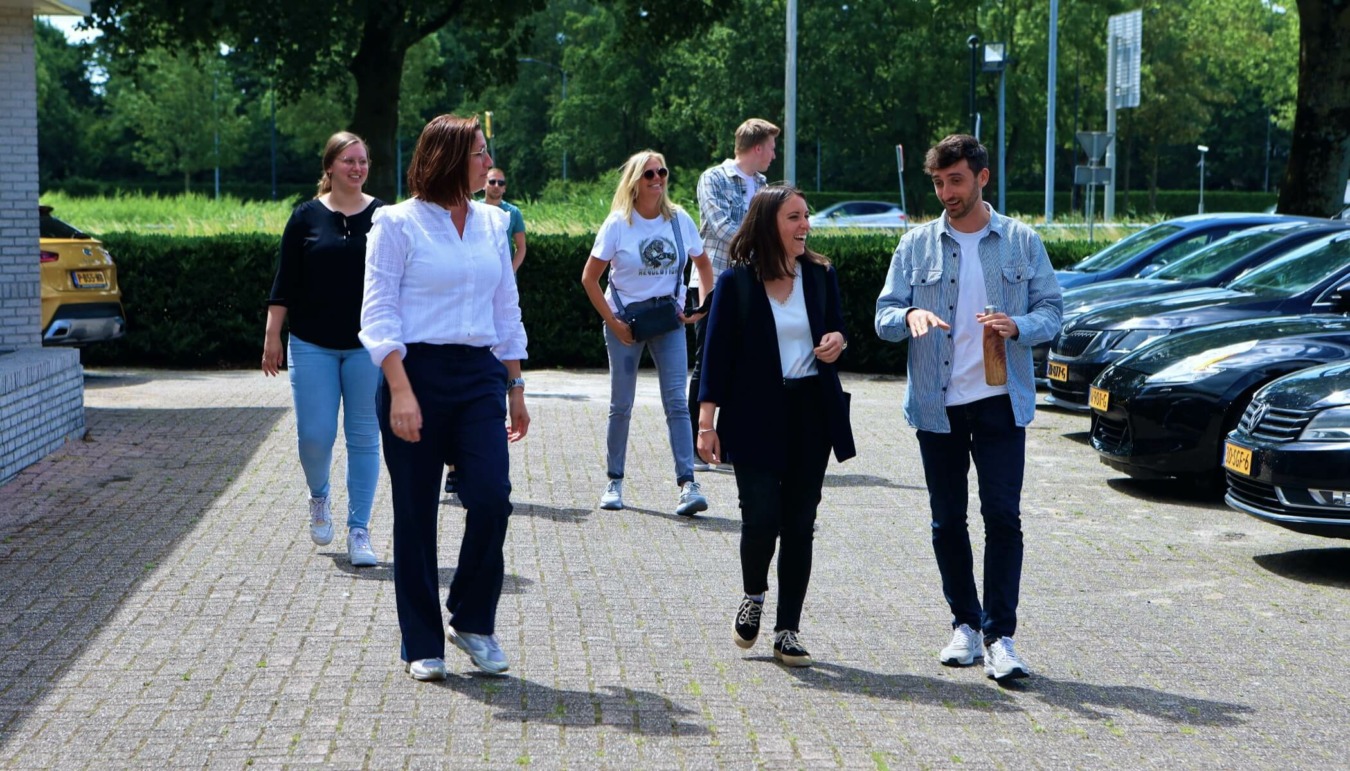 Vehikit makes it possible
Vehikit was founded in 2012. It started out in the building of Van den Born Carrosserie and we moved to our own (and bigger) facilities in 2018 and 2023. In the past few years our team has expanded and grown more diverse. We have some amazing success stories of colleagues that started out in a different position then were they are now.
We believe in the strength of our team and everyone's expertise. There are still many opportunities up for grabs, which is why we can say with certainty that you will have lots of room to grow within your current position and maybe even outside it.