About our Sales department
The sales and sales support team is available for all customers who want personal contact with Vehikit. Customers can contact us via telephone, email and chat for advice, a quote, logistics questions or if something is not going satisfactorily. In addition, sales proactively maintain contact with customers and prospects to build a good relationship with customers.
You are the face of Vehikit. Thanks to you, customers know that we are much more than a webshop. Customers can contact you for everything they cannot find in our webshop. And that's why we score 4.5 out of 5 on customer satisfaction in Trusted Shops. Service towards our customers is extremely important to us and that is why it is one of our most important goals to score high customer satisfaction.
The team is ambitious, young (in spirit) and motivated. We are surfing a wave of growth opportunities. Your colleagues are international and diverse and there is plenty of room to be your unique self. The sales and sales support team consists of social, helpful people with the right mix of service orientation and commercial qualities. Each country has its own sales support team with enthusiastic colleagues who speak the language.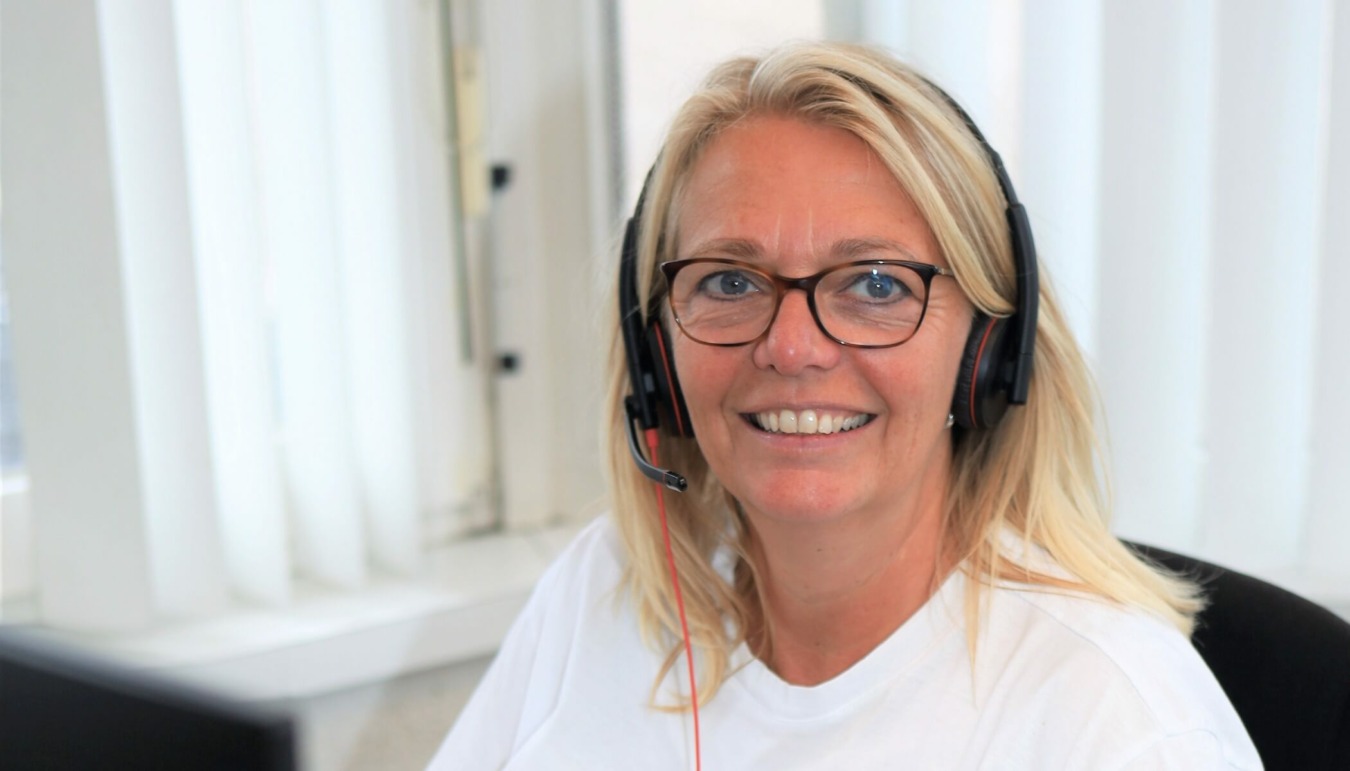 Your future colleagues tell